COVID-19 IMPORTANT INFORMATION
Due to the coronavirus outbreak, how you contact us will be different at the moment. This is to limit face-to-face contact whenever possible and help stop the spread of coronavirus. The link below will help you understand what to expect when you contact us:
Your GP practice is open and if you need to see your GP, please call us on 01223 810030, visit our website or book via an app. Our opening hours are shown below.
Appointments are being delivered face-to-face, via online video and over the telephone. If you are asked to come into the surgery for a face-to-face appointment, please remember to wear a face covering. Measures have been put in place to keep you safe from infection during your visit.
Please do not come to the surgery unless you have an appointment. This will ensure we can continue to provide essential care safely.
IMPORTANT NOTICE - UNSUSTAINABLE. UNSAFE. UNFAIR. UNPRECEDENTED
Across Cambridgeshire & Peterborough, GPs and practices are under unprecedented pressure:
Key Facts – March 2021*
Number of appointments: 461,859 (equivalent to 46% of population)
Number of Face-to-Face appointments: 258,691 (56%)
Patients seen on the same day: 54%
Patients seen in less than a week: 84%
Patients seen in less than 14 days: 92%
Only 2.67% Non-attendance rate - 97.3% appointments attended
In addition, over 90,000 Covid vaccinations were delivered by Cambridgeshire & Peterborough GPs & their Practice teams in March in total over HALF A MILLION patient appointments that month
Don't believe the media spin.

*NHS Digital https://digital.nhs.uk/data-and-information/publications/statistical/appointments-in-general-practice/march-2021 April data to be published 11.06.2021
PATIENTS' PARTICIPATION GROUP AGM WITH MENTAL HEALTH TALK FROM THE GPs
Our AGM with mental health talk from the GPs was held virtually via Zoom on Tuesday 25th May 2021 at 6pm.
All patients were invited to attend the AGM. Dr Tamara Keith talked on the subject of "Stress, burnout & depresion: when, how & where to seek help".
Minutes & slides once available to be put on our website.
Bottisham Medical Practice Patients' Participation Group
Closure for Staff Training - Tuesday July 6th
The Practice will be closed on the afternoon of TUESDAY 6TH JULY for staff training.
Doors to the surgery will be closed at 1pm & all calls to the practice will be diverted to Urgent Care.
We will re-open the Practice at 8:30am on Wednesday 7th July.
The Dispensary will be closing the hatch at 12pm as usual. Please make sure you order and collect medication in good time.
If you need urgent care out of hours please dial the Practice's telephone number 01223 810030 and you will automatically transferred to the Out of Hours service.

Other sources of medical help or advice can be obtained from the NHS Choices website www.nhs.uk
Eating Disorder Support
Cambridgeshire & Peterborough Clinical Commissioning Group and The Sun Network have developed two new leaflets to support those with an eating disorder and another for those who are caring for someone with an eating disorder.
The leaflets provide information and support and have been developed alongside a group of individuals with lived experience. You can access the leaflets and download them here:-
Every Mind Matters
Having good mental health helps us relax more, achieve more and enjoy our lives more. The NHS has expert advice and practical tips to help you look after your mental health and wellbeing.
There are things we can all do to look after our mental wellbeing. Every Mind Matters can get you started with a free NHS online plan, showing you simple steps to help manage anxiety, sleep better and boost your mood.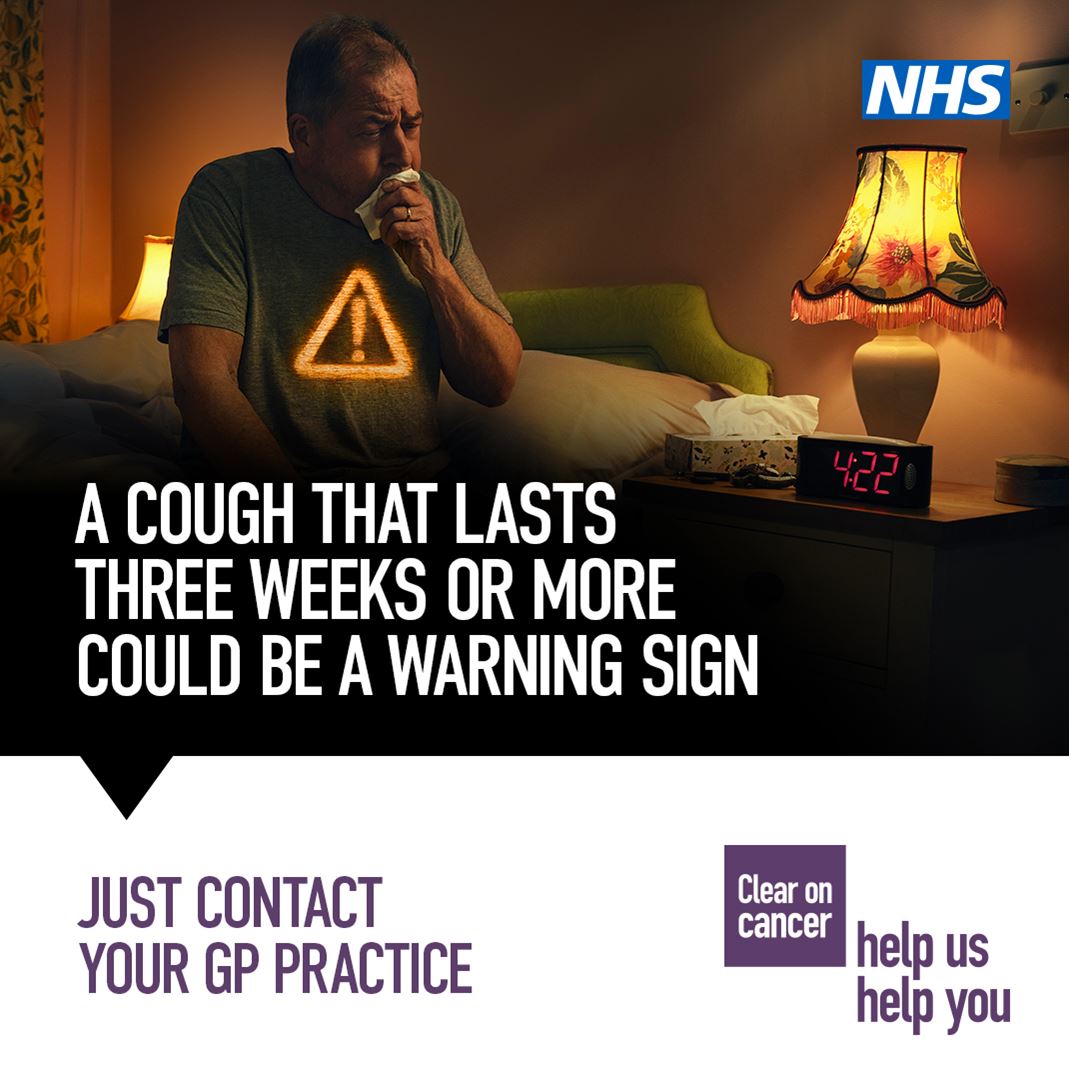 Find My NHS Number
A new service is now live to help find your NHS number. This service is for anyone living in England who has forgotten or does not know their NHS number. You can also use this service on behalf of someone else where the name, date of birth and registered home postcode is known. You can opt for the number to be sent to you by text, email or letter.
Contact Us
Bottisham Medical Practice
Tunbridge Lane
Bottisham
Cambridge
Cambridgeshire
CB25 9DU
For urgent enquiries please telephone our Reception Team on the number above.
Please use the Contact Us Form below for non-urgent enquiries only and allow two working days for us to respond to your message.