Clinical Research
Bottisham Medical Practice is pleased to inform you that we are a research active practice and support high quality medical research through the following organisation.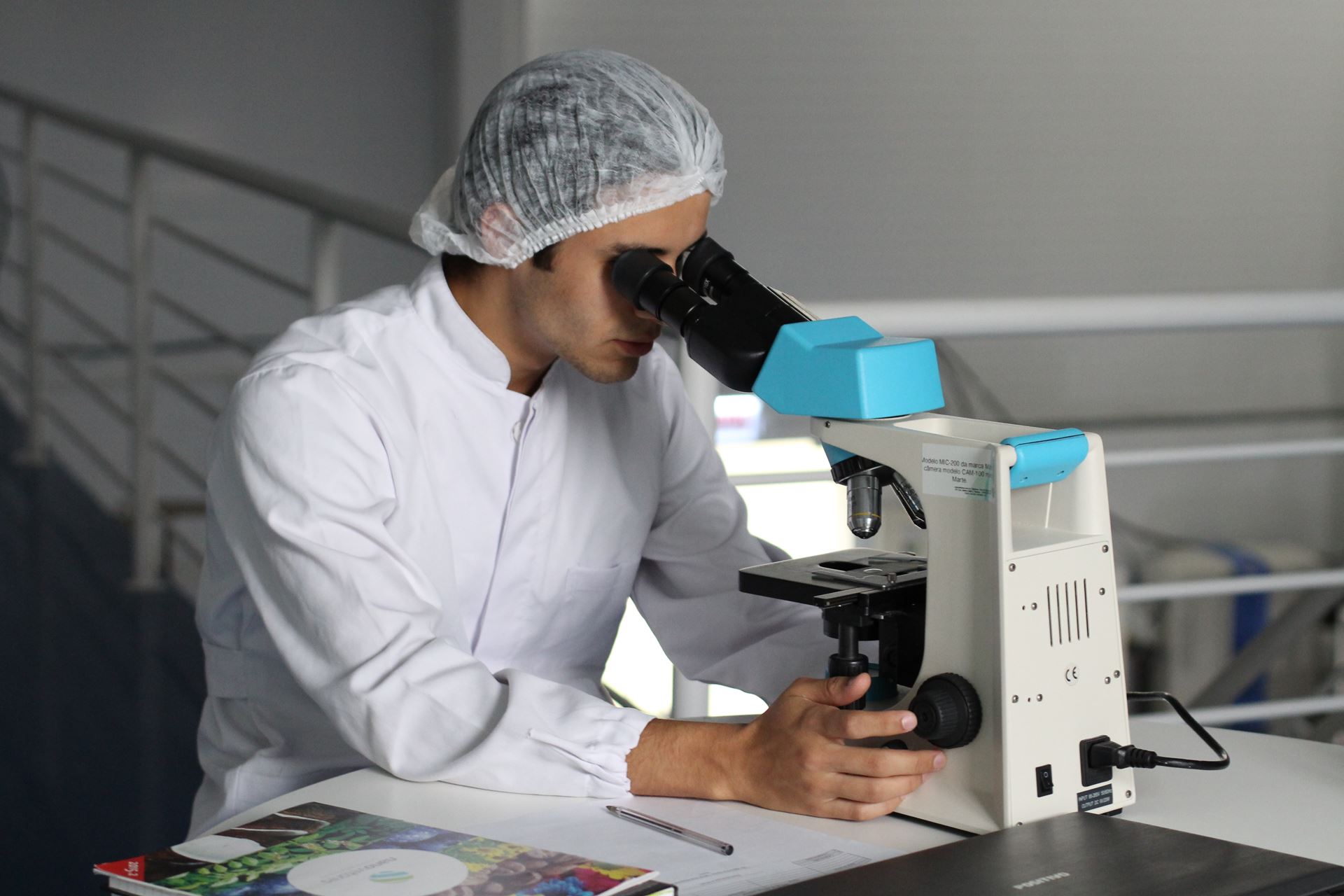 Primary Care Research Network East of England (PCRN EOE)
Who we are
The Primary Care Research Network East of England is one of eight regionally-based Local Research Networks which make up the national Primary Care Research Network in England. The Network is funded by the Department of Health.
What we do
Our vision is to provide improved treatment and services for NHS patients by conducting important and relevant research to the highest standards working in partnership with patients, researchers and primary care practitioners in efficient and effective ways.
We do this in areas for which primary care has particular responsibility. These include disease prevention, health promotion, screening and early diagnosis, as well as the management of long-term conditions, such as arthritis and heart disease.
Why we do it
Clinical research is, and has always been, fundamental to the work of the NHS. Only by carrying out research into "what works" can we continually improve treatments for patients, and understand how to focus NHS resources where they will be most effective. All the research that we support is driven by the priorities of the NHS and the Department of Health, and informed by the views of patients and their carers.
Patients and public
If you are a patient or carer, or perhaps a member of public with an interest, you can help research. You could become a participant in clinical research study that may benefit many people. You could even help shape clinical research by becoming more actively involved and having a say.
Please note:
Participation in research is entirely voluntary and you have the right to say 'No'. Nobody will put pressure on you to take part in research if you do not wish to. You do not have to give us a reason if you decide not to.
Your care and your relationship with your doctor or nurse will not be affected in any way if you decide not to take part in a research study
You will always receive clear information about what taking part in a research study would involve. The practice will usually provide you with a patient information sheet; then, if you agree to take part, the study team will explain the study to you in more detail and you will have the opportunity to ask questions about it
Nobody from outside this practice will be given your contact details or have access to your medical records without your consent. If you do agree to take part in a study, you will be asked to sign a consent form - this will clearly state which parts of your notes (if any) may be looked at for the purposes of the research
How your information is used for medical research and to measure the quality of care
Bottisham Medical Practice shares information from medical records:
to support medical research when the law allows us to do so, for example to learn more about why people get ill and what treatments might work best;
we will also use your medical records to carry out research within the practice.
This is important because:
the use of information from GP medical records is very useful in developing new treatments and medicines;
medical researchers use information from medical records to help answer important questions about illnesses and disease so that improvements can be made to the care and treatment patients receive.
You have the right to object to your identifiable information being used or shared for medical research purposes. You can do this via https://nhs.uk/your-nhs-data-matters/ or email Email: enquiries@nhsdigital.nhs.uk or see our Privacy Notice below for more details.
Active Trials
Aspirin in Chronic Kidney Disease (ATTACK Study)
We are taking part in a research study called 'Attack'. This is a national study to investigate whether people with chronic kidney disease (or CKD) should take daily low-dose aspirin to help prevent heart attacks and strokes.
CKD is an important as a risk factor for heart and attacks and strokes (similar to raised cholesterol) and so the research team is studying whether taking a daily low-dose aspirin tablet reduces these risks.
If you are invited to take part and would like more information, click on the link below.
Attack Study Trial - Information for Patients