13th Aug
SEPTEMBER 2020 PPG MAGAZINE ARTICLE
News from Bottisham Medical Practice Patients' Participation Group
Keep on caring: Message from our local NHS. By taking care of ourselves and each other, fatalities and infection rates in Cambridgeshire and Peterborough have continued to fall. However, while lockdown restrictions are gradually being lifted – everyone needs to take action to help us all return to a more normal life
The Keep Caring campaign outlines the simple things we can all do that have a big impact -
Caring is keeping your distance - inside or outside
Caring is being responsible – staying isolated if you think you've got symptoms, or been close to someone who has
Caring is covering your face – even with no symptoms you might still spread the virus
Caring is washing your hands - regularly when you enter or leave a new place
Please support the campaign by sharing these messages, but most importantly by continuing to follow the rules. This way we can control the virus and save lives.
Dispensary: Please note the dispensary is open all day 8.30am to 12 noon and 2pm to 6pm. The afternoons are busier than the mornings so you may find the service to be quicker if you go earlier in the day. Where possible please register online so that you can order repeat prescriptions which will speed up turnaround time.
Face Masks: Patients now need to bring their own face masks to wear when they come into the surgery as there will no longer be a supply available for patients when they attend due to ongoing supply issues.
Climb: National Health Data Consent Survey
How do you think health data should be shared and used?
Health data is information collected in the course of health care provided by the NHS or HSC. It is used to provide care, and sometimes also for research to improve care for others. However, there are ways of controlling how health data is used.
The University of Cambridge CLIMB team are interested in peoples' views on consent and information sharing between NHS services. If you are interested in taking part in their anonymous survey then please follow this link https://www.climbproject.org.uk The survey is voluntary and takes 15-20 minutes but you can take a break. When asked where did you hear about this survey don't forget to tick 'from a GP' and put Bottisham Medical Practice for our surgery.
New Website: The Practice has a new website. Can we please encourage patients who have general queries and have online access to use the new "Contact Us" button on the website in order to speed up dealing with queries.
Cervical Screening: If you receive a letter offering this service please do book an appointment to have this done.
Social Prescriber: The Practice's Social Prescriber, Chloe, is at the surgery every Wednesday to provide support to all patients. Chloe has been working hard through COVID to ensure patients have had the support they need through the last few months. Chloe can assist with such things as money management and accessing benefits, mental wellbeing, physical health, social networking and loneliness, lifestyle advice, transport issues, weight management and carer support. You can self-refer to the Social Prescribing service and further information on how to do this can be found on the website. Alternatively, you can contact reception who will help you make your referral.
Appointments: The Practice are continuing to operate by initial phone and video consultation with patients being invited into the practice where face to face consultations are appropriate. The surgery is planning on continuing to operate in this way for the time being. Patients have provided positive feedback regarding the phone and video consultations about how convenient it is and the fact they can speak with a GP the same day. Changes to the service have meant that the practice are doing an additional 125 consultations per week.
Flu Clinics: Saturday flu clinics are planned for the 17th and 24th October. The Practice is also planning to do lunchtime clinics between 12 and 2pm throughout the winter. Those eligible for a flu vaccination has been expanded this year due to the current pandemic and are awaiting confirmation around this. All those eligible will receive a letter from the practice. The Practice is encouraging all eligible patients to have the flu vaccination.
Carers: Are you caring for someone? Does the practice know? If not make sure you contact the practice to let them know in order that they can provide you with the help and support you need.
Next Patient Group Meeting: The Chair is currently exploring ways of doing virtual meetings and hope to update soon.
Bottisham Patients' Participation Group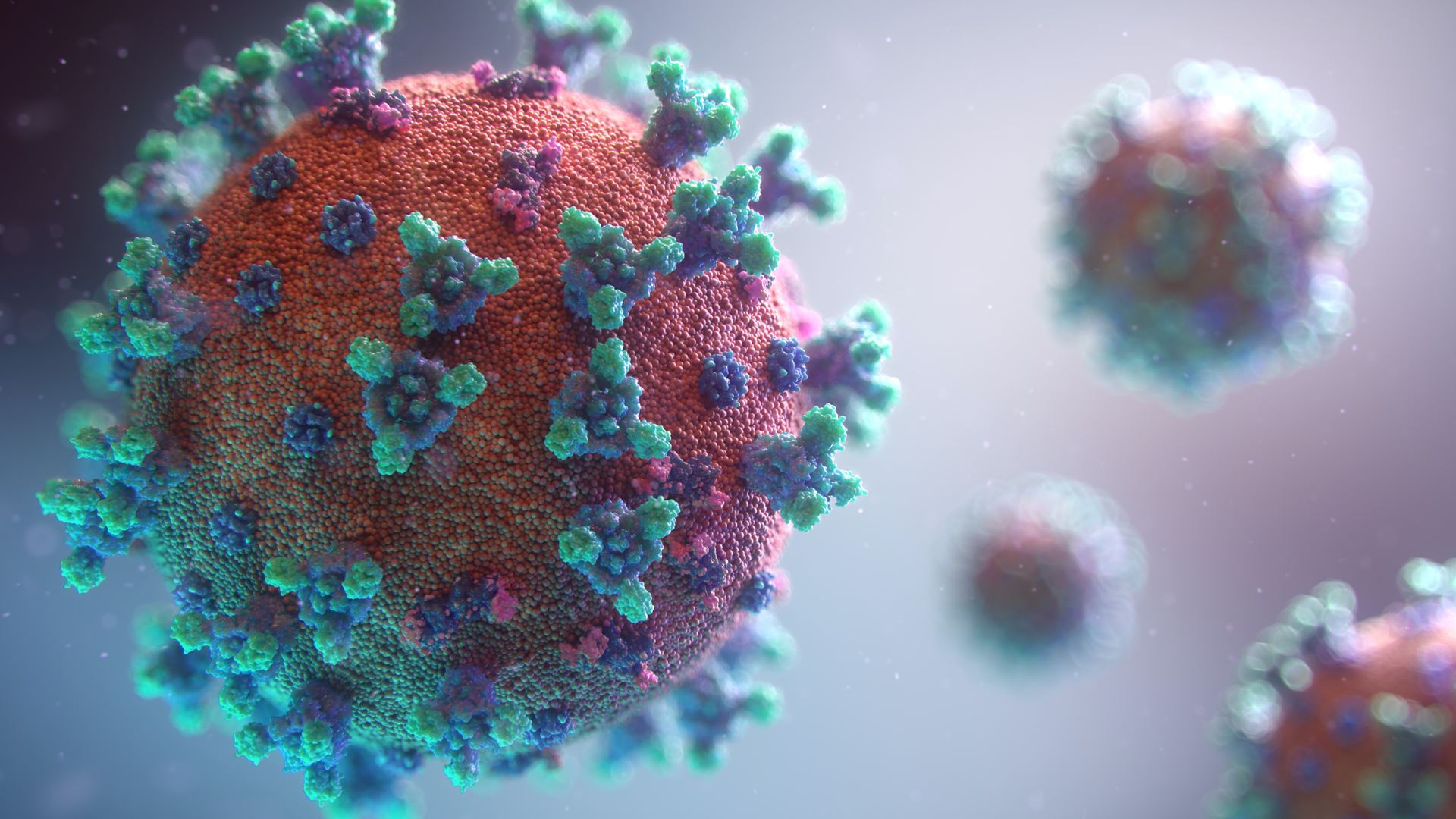 6th Aug
HELP THE FIGHT AGAINST COVID-19
Do you have suspected or confirmed COVID-19?
Join a COVID-19 clinical trial
Bottisham Medical Practicer is supporting The PRINCIPLE trial which aims to find treatments that reduce hospital admission and improve symptoms for people with COVID-19. You could be eligible to join if
 You have had these symptoms for fewer than 15 days:
 new continuous cough or high temperature or a loss of, or change in, normal sense of taste or smell
 OR have a positive test for SARS-Co-V2 infection with COVID-19 symptoms in the past 14 days
 You are aged 50 to 64 with a pre-existing illness
 You are aged 65 and above
Find out more
Please visit www.principletrial.org to find out how to take part in an Urgent Public Health Clinical Trial for COVID-19 Treatments
5th Aug
How do you think health data should be shared and used?
National Health Data Consent Study
Health data is information collected in the course of health care provided by the NHS or HSC. It is used to provide care, and sometimes also for research to improve care for others. However, there are ways of controlling how health data is used.

Researchers from the CLIMB Project team (Clinical Informatics for Mind and Brain Health) based at the University of Cambridge would like to know your views on health data sharing. You can find more information on the CLIMB Project team and their aims at www.climbproject.org.uk.

If you are aged 16 or over (or under 16 with parental permission) and currently live in the UK you can take part in this anonymous online survey about health data sharing which runs until the end of September 2020.

The team have found that the survey takes on average between 15 and 20 minutes to complete but you can take a break in the middle if you prefer, and all questions have a prefer not to say option. There is the optional opportunity to leave an email address at the end should you wish, to receive the results of the survey when it has finished. The team are hoping to gather over 20,000 responses from across the UK.
To complete the survey go to https://www.climbproject.org.uk/consentsurvey
IMPORTANT - Please choose the 'GP' option and 'Bottisham Medical Practice' from the list to let the team know you heard about this survey from us, if you are happy to do so.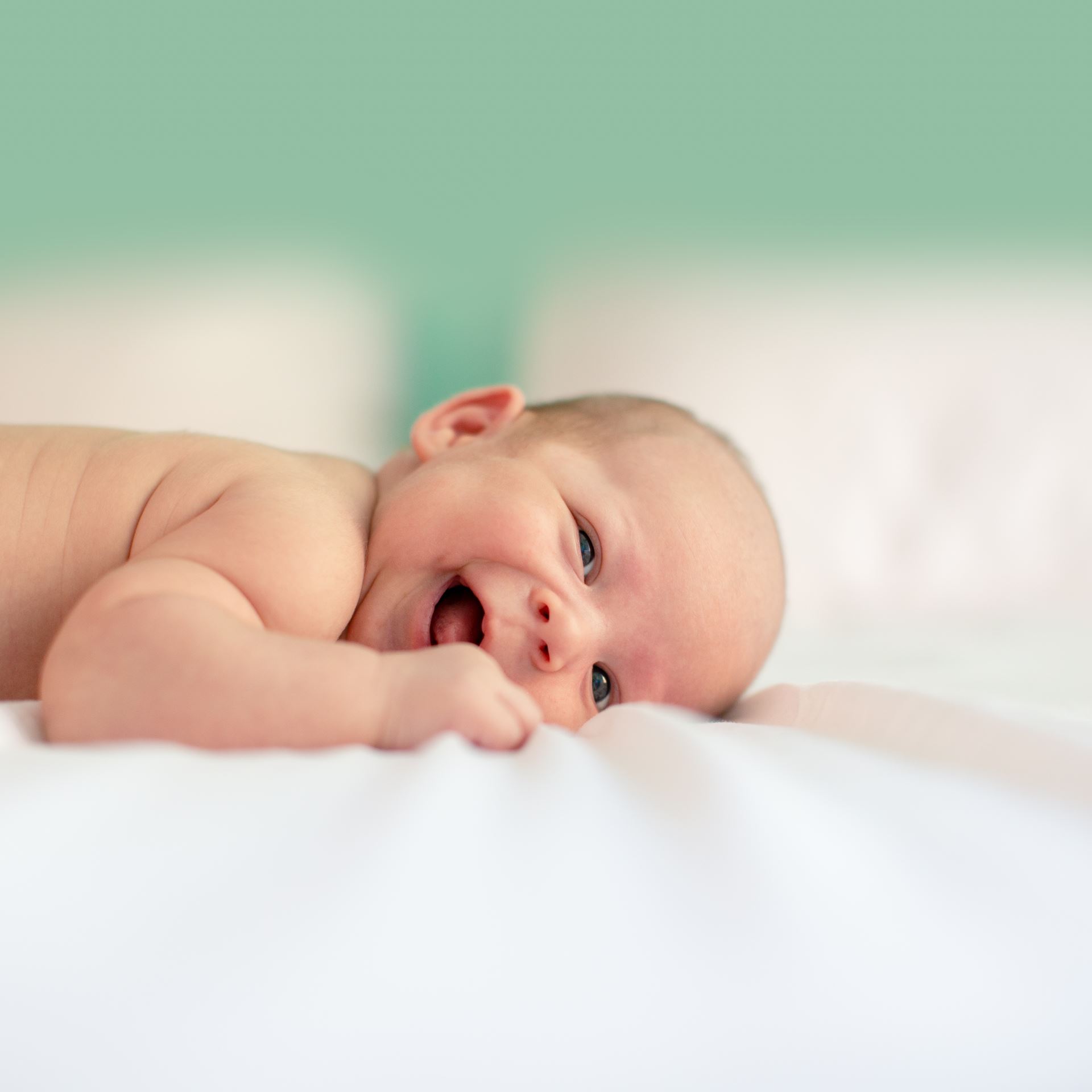 4th Jun
IMMUNISATIONS AND VACCINATIONS
During a pandemic it is more important than ever to keep up with infant, child and adult immunisations to prevent outbreaks of other diseases.
Essential, routine vaccinations like the MMR jab can save a child's life.
As long as those attending appointments, including parents of babies or children, do not have symptoms or are not self-isolating because someone in the household is displaying symptoms, all scheduled vaccinations should go ahead as normal. Delaying vaccination increases the risk of serious diseases, having vaccines at the right time gives your child the best protection.
Parents and carers should check their child's Red Book or NHS UK to make sure they are up to date with all their vaccinations.
Infants who are 1 year of age need their 1 year booster immunisations and MMR to protect them against measles, mumps and rubella.
Children also need their pre-school boosters before they start primary school.
Please contact us if your child is overdue for their vaccinations and make a planned appointment.
15th May
ELY MINOR INJURIES UNIT NOW OPEN 7 DAYS A WEEK
During the Coronavirus outbreak, more people can get treatment for minor illnesses and injuries at CPFT's Minor Injury Unit (MIU) in Ely, which is now open seven days a week from 8am to 10pm.
Minor Injury Units (MIUs) offer treatment and advice on illnesses and injuries that need attention urgently but are not critical or life threatening. No appointment is required, and patients are assessed by nurse or paramedic practitioners.
The Ely MIU based at the Princess of Wales Hospital is always on hand to treat minor illnesses and injuries such as sprains and strains, broken bones, minor burns and scalds, minor head and eye injuries, cuts, bites and stings. X-Ray services are also available from Monday to Sunday between 8am and 8pm.
https://www.cpft.nhs.uk/Latest-news/Ely-Minor-Injury-Unit-extends-hours-for-urgent-treatment.htm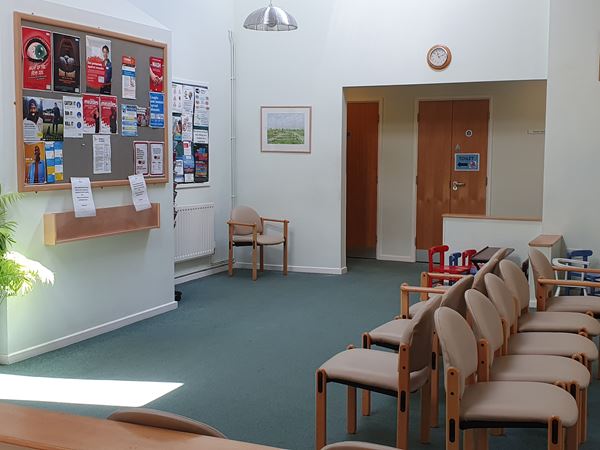 14th May
CANCELLING YOUR APPOINTMENT
If you are unable to attend an appointment with one of the doctors or nurses, please let us know as soon as possible to enable us to offer the appointment to someone else.