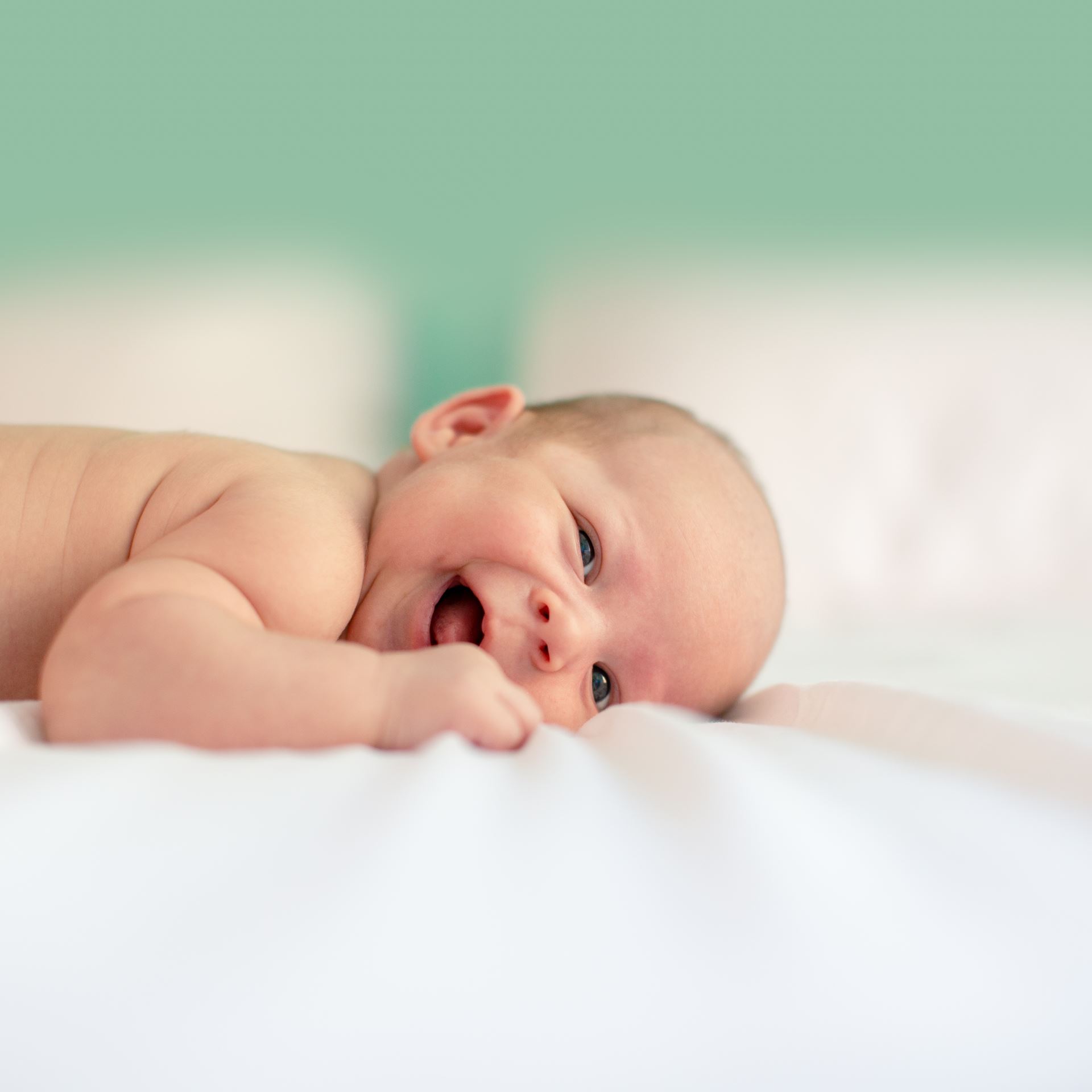 4th Jun 2020
IMMUNISATIONS AND VACCINATIONS
Since the start of the pandemic, it is more important than ever to keep up with infant, child and adult immunisations to prevent outbreaks of other diseases.
Essential, routine vaccinations like the MMR jab can save a child's life.
Delaying vaccination increases the risk of serious diseases, having vaccines at the right time gives your child the best protection.
Parents and carers should check their child's Red Book or NHS UK to make sure they are up to date with all their vaccinations.
Infants who are 1 year of age need their 1 year booster immunisations and MMR to protect them against measles, mumps and rubella.
Children also need their pre-school boosters before they start primary school.
Please contact us if your child is overdue for their vaccinations and make a planned appointment.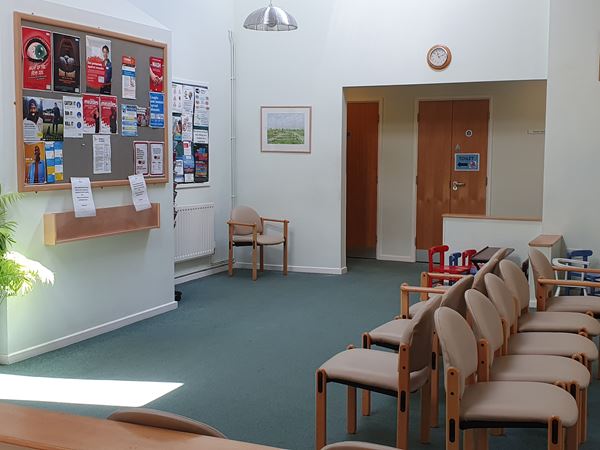 14th May 2020
CANCELLING YOUR APPOINTMENT
If you are unable to attend an appointment with one of the doctors or nurses, please let us know as soon as possible to enable us to offer the appointment to someone else. You can do this by either cancelling online (if booked online) or calling us.