25th Mar
NOTICE OF ANNUAL GENERAL MEETING - BOTTISHAM MEDICAL PRACTICE PATIENTS' PARTCIPATION GROUP
The PPG will hold an AGM meeting on Tuesday 25th May @ 18.00pm on Zoom.
For further information or if you would like to attend, please contact the PPG Chair Steve Gilson at s.j.gilson@btinternet.com or telephone the Practice.
Bottisham Medical Practice Patients' Participation Group
23rd Mar
Bottisham Medical Practice among Top Ten Best Practices in Cambridgeshire in 2020 GP Patient Survey
Bottisham Medical Practice is amongst the top ten best GP practices in Cambridgeshire according to patients in the national 2020 GP Patient Survey.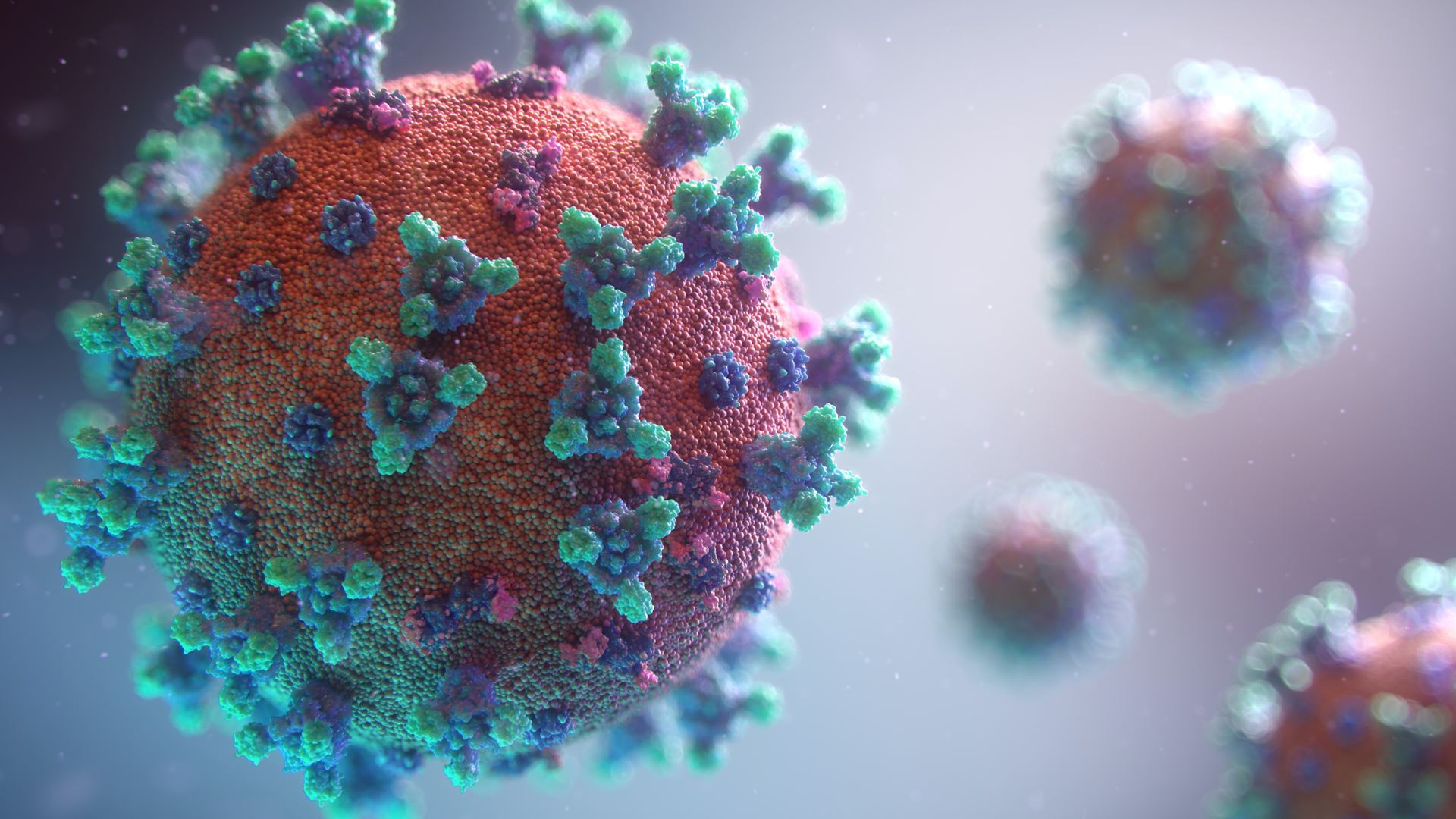 6th Aug 2020
HELP THE FIGHT AGAINST COVID-19
Do you have suspected or confirmed COVID-19?
Join a COVID-19 clinical trial
Bottisham Medical Practicer is supporting The PRINCIPLE trial which aims to find treatments that reduce hospital admission and improve symptoms for people with COVID-19. You could be eligible to join if
 You have had these symptoms for fewer than 15 days:
 new continuous cough or high temperature or a loss of, or change in, normal sense of taste or smell
 OR have a positive test for SARS-Co-V2 infection with COVID-19 symptoms in the past 14 days
 You are aged 50 to 64 with a pre-existing illness
 You are aged 65 and above
Find out more
Please visit www.principletrial.org to find out how to take part in an Urgent Public Health Clinical Trial for COVID-19 Treatments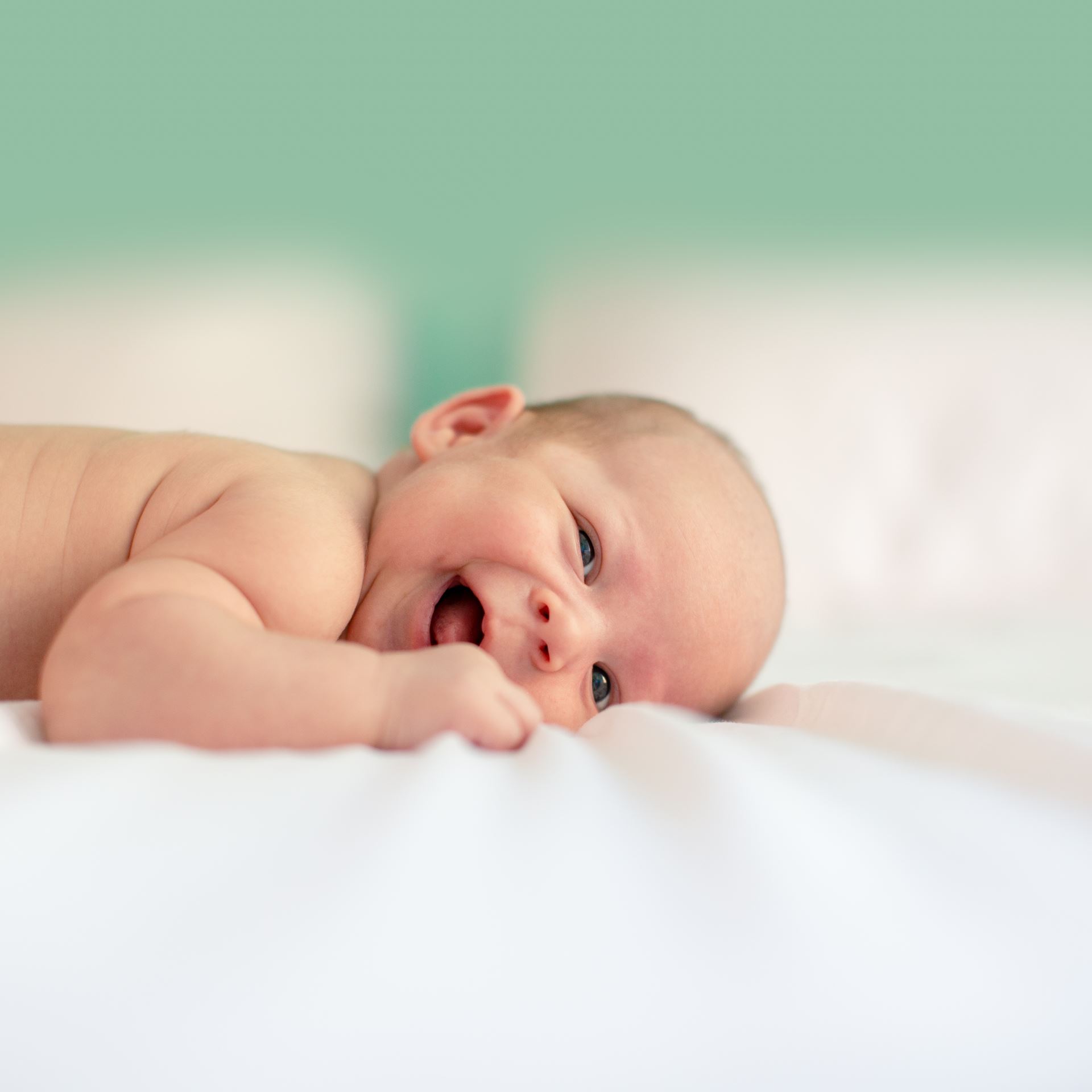 4th Jun 2020
IMMUNISATIONS AND VACCINATIONS
During a pandemic it is more important than ever to keep up with infant, child and adult immunisations to prevent outbreaks of other diseases.
Essential, routine vaccinations like the MMR jab can save a child's life.
As long as those attending appointments, including parents of babies or children, do not have symptoms or are not self-isolating because someone in the household is displaying symptoms, all scheduled vaccinations should go ahead as normal. Delaying vaccination increases the risk of serious diseases, having vaccines at the right time gives your child the best protection.
Parents and carers should check their child's Red Book or NHS UK to make sure they are up to date with all their vaccinations.
Infants who are 1 year of age need their 1 year booster immunisations and MMR to protect them against measles, mumps and rubella.
Children also need their pre-school boosters before they start primary school.
Please contact us if your child is overdue for their vaccinations and make a planned appointment.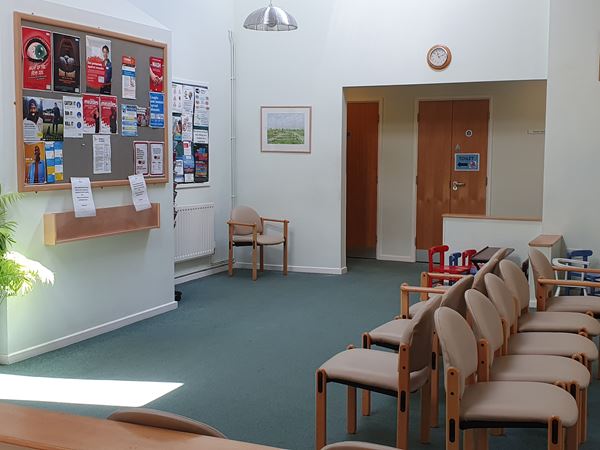 14th May 2020
CANCELLING YOUR APPOINTMENT
If you are unable to attend an appointment with one of the doctors or nurses, please let us know as soon as possible to enable us to offer the appointment to someone else.